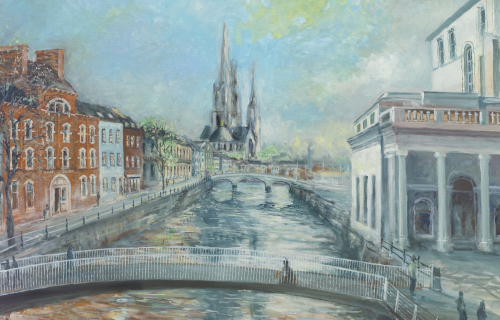 If you would like to commission an original painting, I shall be happy to discuss your subject matter and specific requirements.
It is my wish that you are completely satisfied with the finished painting.
The price of an original painting commission depends on the size and complexity of the painting.
Please feel free to contact me for any other information.